MERLIN Podcast
Europe's freshwaters are in an alarming state. Water pollution, habitat destruction and the ongoing effects of climate change have caused significant biodiversity loss and ecological decline across the continent. There is a pressing need for major freshwater restoration projects which tackle these declines and bring rivers, streams, peatlands and wetlands back to life.
MERLIN is a major European Union funded project which is investing millions of Euros to help mainstream freshwater restoration across the continent over the coming years. This podcast follows the MERLIN project in this journey. It offers a behind the scenes look at some of the continent's most ambitious freshwater restoration projects carried out through cutting-edge aquatic science and conservation.
---
EP.1 – Introducing MERLIN // Large river and floodplain restoration on the Rhine Delta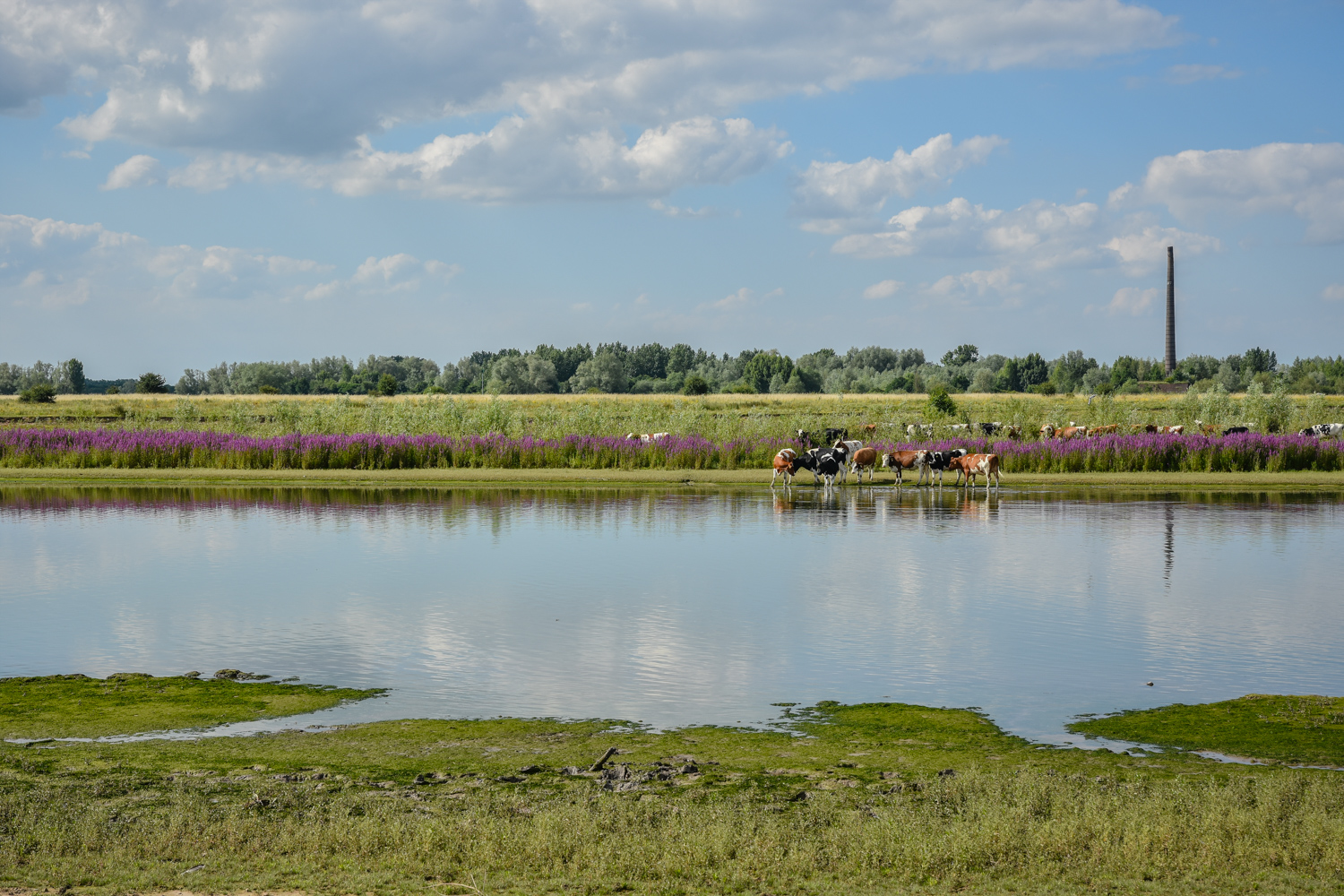 In July 2022 podcast host Rob St John travelled to the Netherlands to meet MERLIN practitioners working on the project's large river restoration sites.
Over a number of hot, sunny days the team explored floodplains across the Rhine Delta which had been restored through a major project called Room for the River. Started in 1995, Room for the River worked to reconnect the Rhine with its floodplains, which had become isolated through the construction of dikes and levees. By making room for the river to periodically inundate its floodplains, new spaces for biodiversity habitat, carbon storage and recreation have been brought back to the Rhine catchment.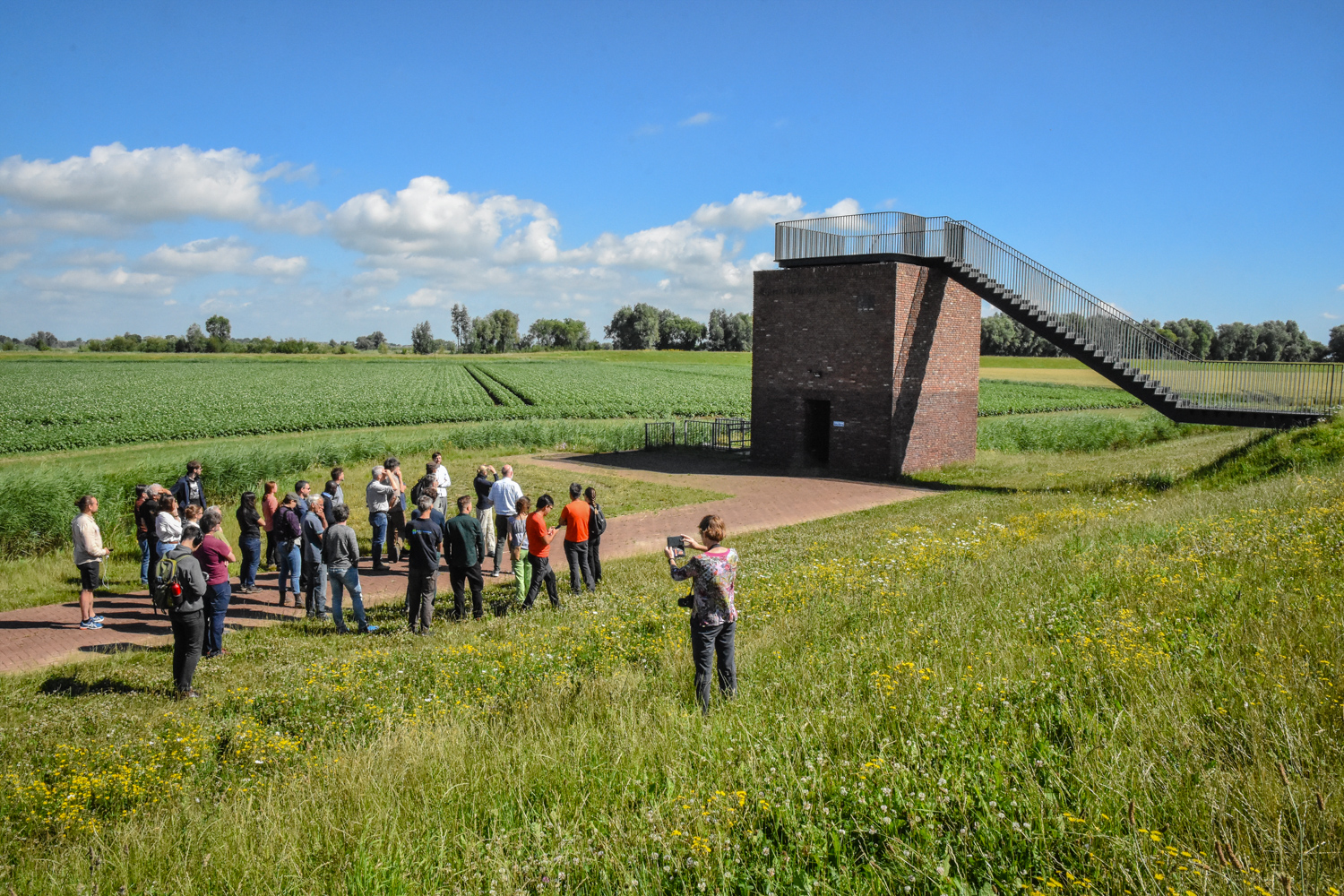 Walking along the banks of the Rhine, Rob speaks to restoration practitioners about their work, and catches up with MERLIN coordinator Sebastian Birk to hear about what the project hopes to achieve.